P2E® delivers award winning services across a variety of sectors. Because our skills are both highly transferable and translatable, it's not about what sector you're in, its about how we can add value to you and your organisation. See some of P2E's wide-reaching industry experience…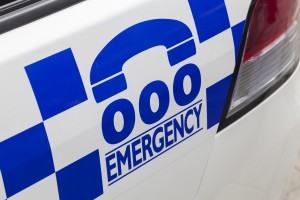 PUBLIC SAFETY
Encompassing those organisations that provide frontline services such as the Queensland Police Service (QPS), Public Safety Business Agency (PSBA) and Queensland Fire and Emergency Services (QFES), P2E's capability assists in ensuring timely and relevant information is at hand for these first responders whilst enabling the organisation behind the scenes to support the frontline service delivery.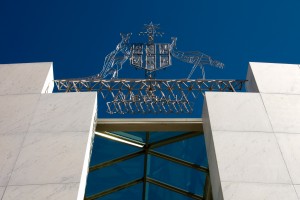 GOVERNMENT
Various local, state and government agencies have engaged and continue to benefit from P2E's expertise in Portfolio, Program and Project (P3) Management, Transformational Change, Assurance, Training and other professional services.
DEFENCE
Many of our consultants have a strong Defence background with demonstrated delivery excellence in the areas of systems engineering, logistics, hydrography and geophysical survey.  P2E has the capability and capacity to deliver a range of professional services in complex and secure defence environments and have been a partner of choice for selected Defence suppliers.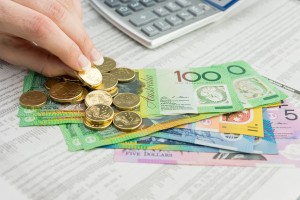 FINANCE
With strong relationships in the financial sector, P2E are helping to build the Portfolio, Program and Project (P3) capability and deliver transformational change throughout some of Australia's leading financial institutions.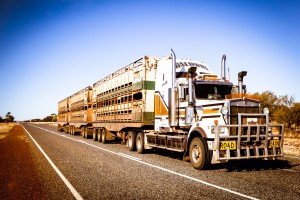 COMMERCIAL
The commercial sector covers a great many and varied type of organisation. From utilities and resources to travel management, P2E has been instrumental in delivering Assurance, Training, Transformational Change and P3 services across these areas.