20 reasons why P2E should be your partner of choice…
At P2E®, we are proud of our history of excellence in supporting our clients, and strive to improve wherever possible. We could come up with hundreds of reasons, but here are the top 20 reasons as to why P2E should be your partner of choice.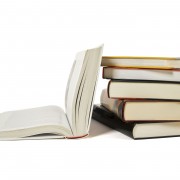 1
We are open book on our fees. Transparency and auditability are important to us.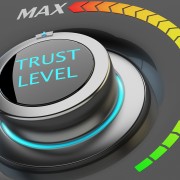 2
We do what we say we will.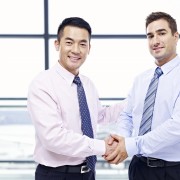 3
We form and maintain long-term relationships with our clients. It is a goal that demonstrates our commitment to partnerships and trusted advisors rather than just suppliers.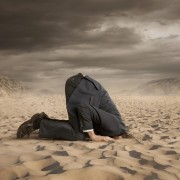 4
We don't hide. We are contactable and always consider you a priority.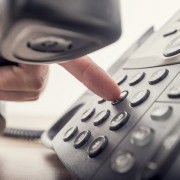 5
We commit to have regular contact with you – at both the initiative and general levels.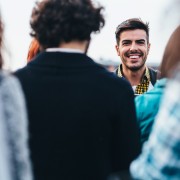 6
We have a single point of contact as the first responder to your needs.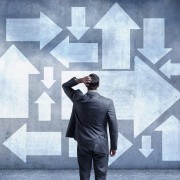 7
If we get something wrong, we will rectify it!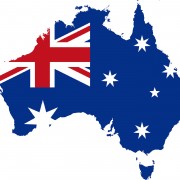 8
We are proudly an Australian company.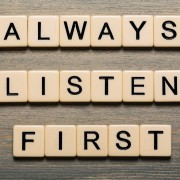 9
We won't start until we understand your needs, your governance, and your culture.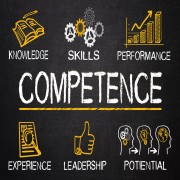 10
We have been around since 2009 as a company, but the experience of our core employees spans many decades.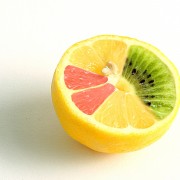 11
We always contextualise to your environment, doing what we need to do but using your language.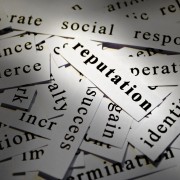 12
We are purely reputation based. We know and understand our success is based on your success.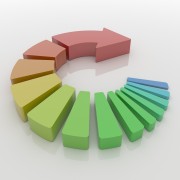 13
Our focus on continuous improvement drives us to deliver quality outcomes for your organisation every time.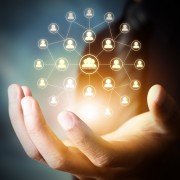 14
We are very well connected. Use our network!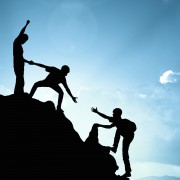 15
We are outcome focused…not just consumers of resource.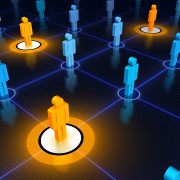 16
We only use proven resources, lead by our proven core team leads.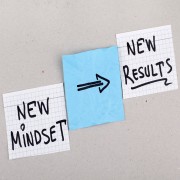 17
Our dynamism, flexibility and expertise trumps large organisation cookie cutter approaches.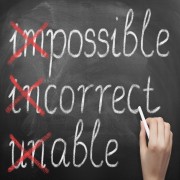 18
Our award-winning capability is repeatable and underpins skills transfer to your organisation.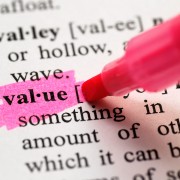 19
We offer exceptional value for money.
20
We give back to the community.