How can you be sure you get the experience and skills you need—the first time?
P2E® offers you Change and Portfolio, Program and Project (P3) people who can walk-the-talk.
P2E's personnel (whether it be contract or consulting based) are highly skilled, experienced and  proven professionals who are practical in their application to your need. Through our people, we focus on building a consistent internal capability and capacity for your organisation, so you can continue to realise the benefits of using our people long after they helped you to deliver.
Our recommended personnel are well known in the Australasian Change, Portfolio, Program and Project Management arenas, and cover all aspects of successful change management, portfolio, program and project initiation, planning, delivery, transition and assessment. The roles P2E can help you with include:
Strategic Planners & P3 Consultants

Program Managers/Directors

Project Managers/Directors

Transition/Change Managers

Communication Analysts

Implementation Managers
Release Managers

Configuration Management Specialists

Enterprise Architects

Solution Architects

Business Analysts

Planners
Schedulers

Finance Specialists

Risk Specialists

Tool Experts

Project Support Officers

PDO/PMO Managers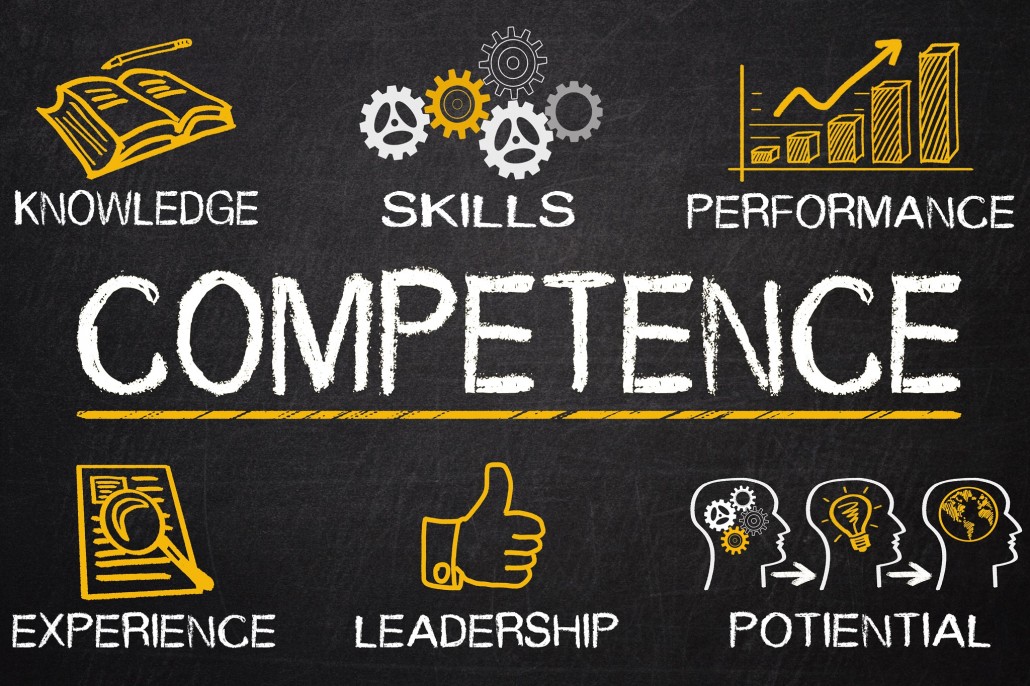 Do you need customer and delivery focused demonstrated people that provide value outcomes? P2E prides itself in giving you and your organisation the right person—first time.