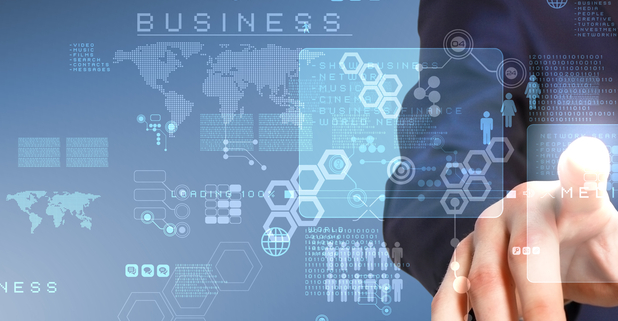 Is your delivery environment supporting/doing the right things?
Is there and element of doubt that all is not what it seems?
Assurance is about independently supporting the decision making process in the absence of adequate evidence. It applies to any aspect of Portfolio, Program or Project (P3) delivery, management or environment. Assurance is used to identify, gather and assess evidence on the decision maker's behalf and with their authority, leading to recommendation formulation, submission and subsequent review by the relevant decision makers.
Identifying and assessing any potential or existing areas of concern, together with formulating a way forward, provides your organisation's governance bodies with the confidence that your initiative will or is proceeding to expectation.
Our Assurance Specialists provide an objective and constructive review of any component of your initiative that you need, using P2E propriety tools and techniques. We offer comprehensive qualitative and quantitative assessments across many common areas which include, but are not limited to:
Board Decision Support
Strategies, Plans and Business Cases
Business Compliance
Maturity Assessments and Initiative Healthchecks
Methodology Compliance
Stakeholder Engagement
Supplier Capability and Capacity
Risk Management and Controls
Our recommendations will keep your initiative moving in the right direction and often identify ways for enhanced outcome achievement and benefit realisation. Remember, prevention is better than cure!
P2E can help further through recovery or personnel provision services to assist implementing approved recommendations.
"P2E were engaged to undertake a sensitive program review with national implications. After meeting with a range of stakeholders they produced an honest reflection of the program's performance with a series of recommendations which we acted on. This ultimately assisted us to meet our business outcomes and benefits within a compressed timeframe."
Commonwealth Department of Agriculture, Fisheries and Forestry
Contact us to talk more about our Assurances Services or download our brochure.