P2E – 2013 AIPM Silver Sponsor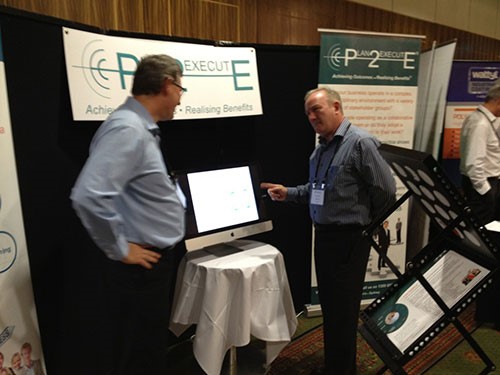 Congratulations to all of the award winners at this year's Australian Institute of Project Managements Awards Gala Dinner.
The preceding State Conference went exceptionally well with some great speakers disseminating subject matter knowledge and expertise to attendees.
P2E hosted a sponsors stand with Director Geoff Crooks commenting on the high level of interest with P2E's High Performance Team Workshop and professional services offering.
P2E were recognised for their involvement as a Silver Sponsor, during the Excellence Awards Gala Dinner.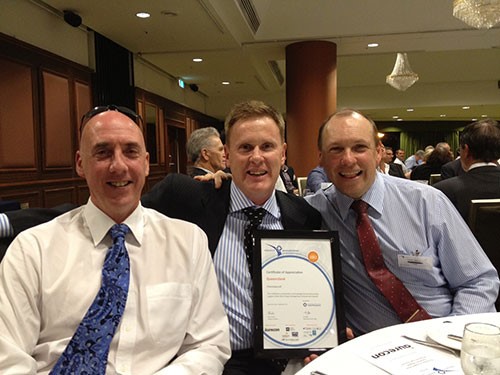 The P2E team of Bill Connell, Todd Hunt and Tony Boyd were captured enjoying the Gala Dinner with P2E's Certificate of Appreciation. Director of P2E Todd Hunt was also recognised for his involvement as a member of the Project Management Excellence Awards State Judging Panel.